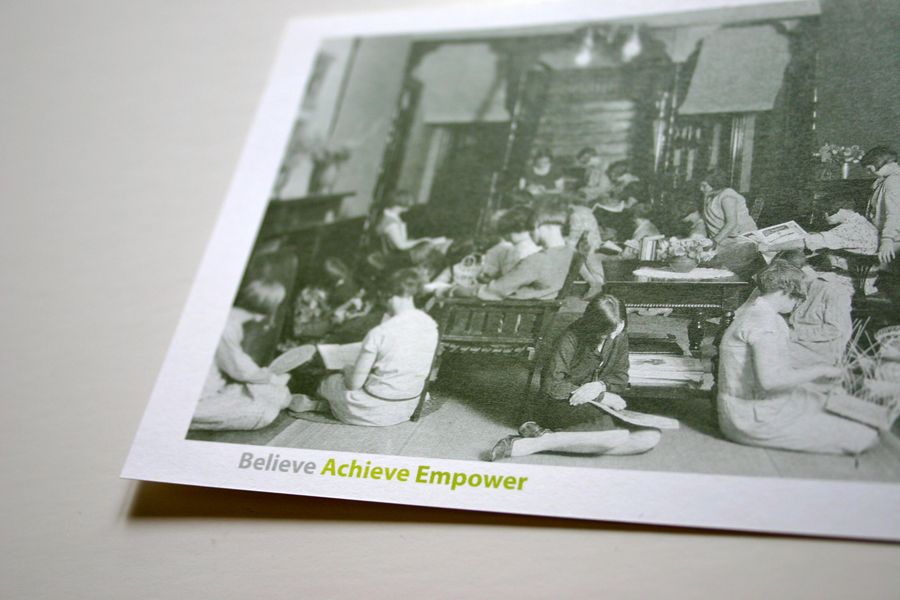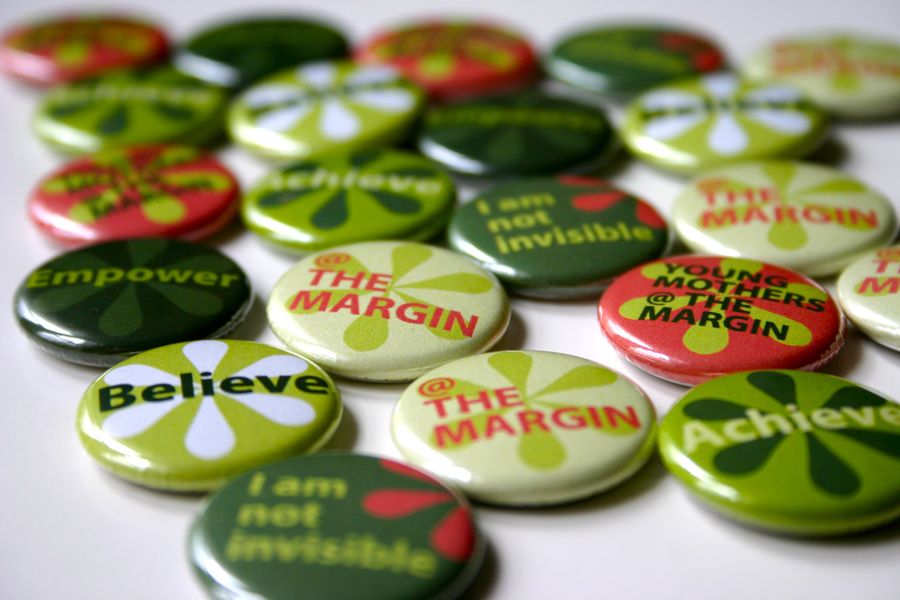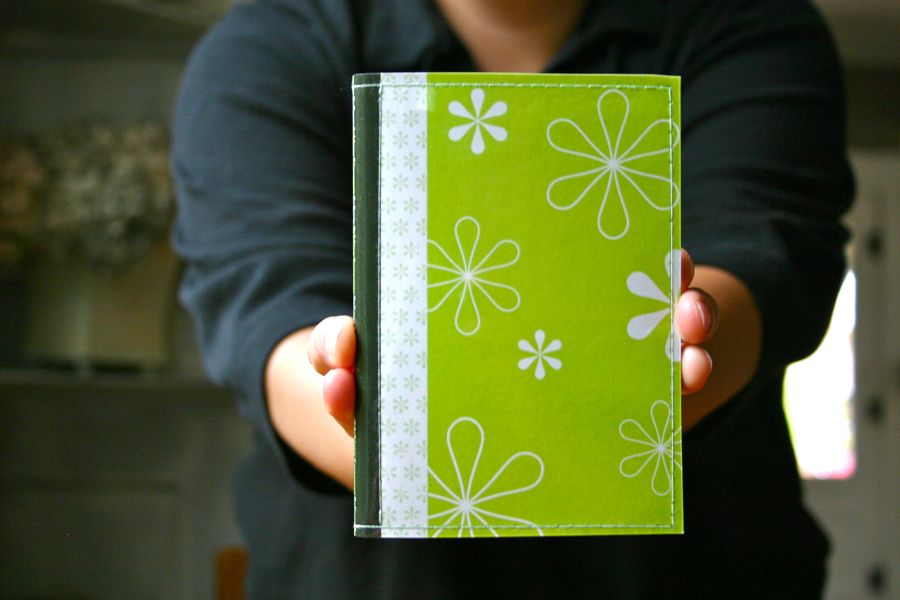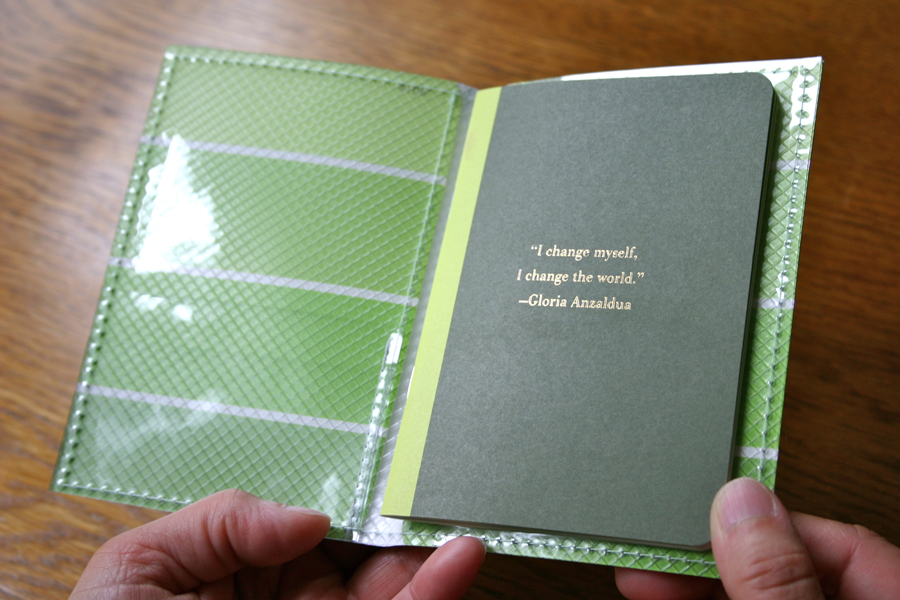 Established with a social justice mission in 1883, The National Crittenton Foundation and its family of agencies support girls, young women, and their families living at the margin of the American dream overcome major obstacles rooted in circumstances not of their own making. Through no fault of their own, the majority of these girls and young women have experienced child sexual, physical and emotional abuse or persistent neglect. Many grew up in homes marked by domestic violence, substance abuse and poverty.
With the right supports they can heal from the violence they have experienced. The National Crittenton Foundation and the 27 members of the Crittenton family of agencies uses a social justice approach to support young girls and women at the margin to thrive, build skills, break destructive cycles and become powerful agents of personal and social change. At the core of our work is the mandate to address the profound impact of root causes, such as sexism, racism, poverty and violence in the lives of girls and young women.
LeAnn Locher & Associates has been working with The National Crittenton Foundation for over 10 years. Initially during brand development, and then ongoing through designing creative strategies for their many campaigns, initiatives, and organizationally. We provide creative oversight on all of their projects, working with multiple agencies, teams, partners and individuals.